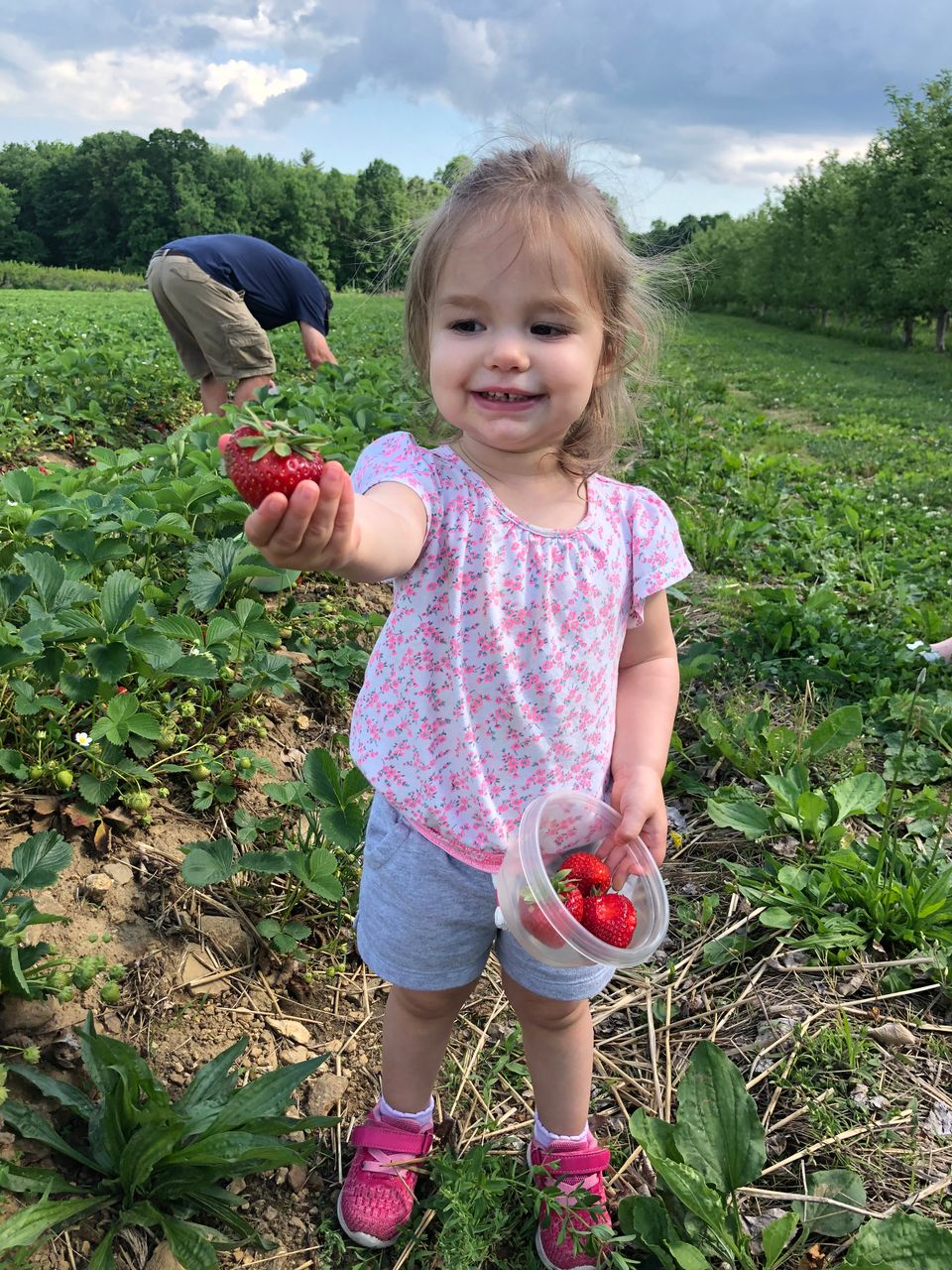 Strawberry Picking
Strawberry season comes in June and our strawberries are some of the juiciest, sweetest berries you've ever tasted. We open our fields Monday through Saturday from 8 am until noon, and again from 6 to 8 pm on Mondays and Thursdays, for picking with no age restrictions. Come out with the family to enjoy our beautiful grounds and show your little ones where their food really comes from! Opening and closing dates are up to the whim of nature, so be sure to call, check our website again, or follow us on FaceBook for the most up-to-date information.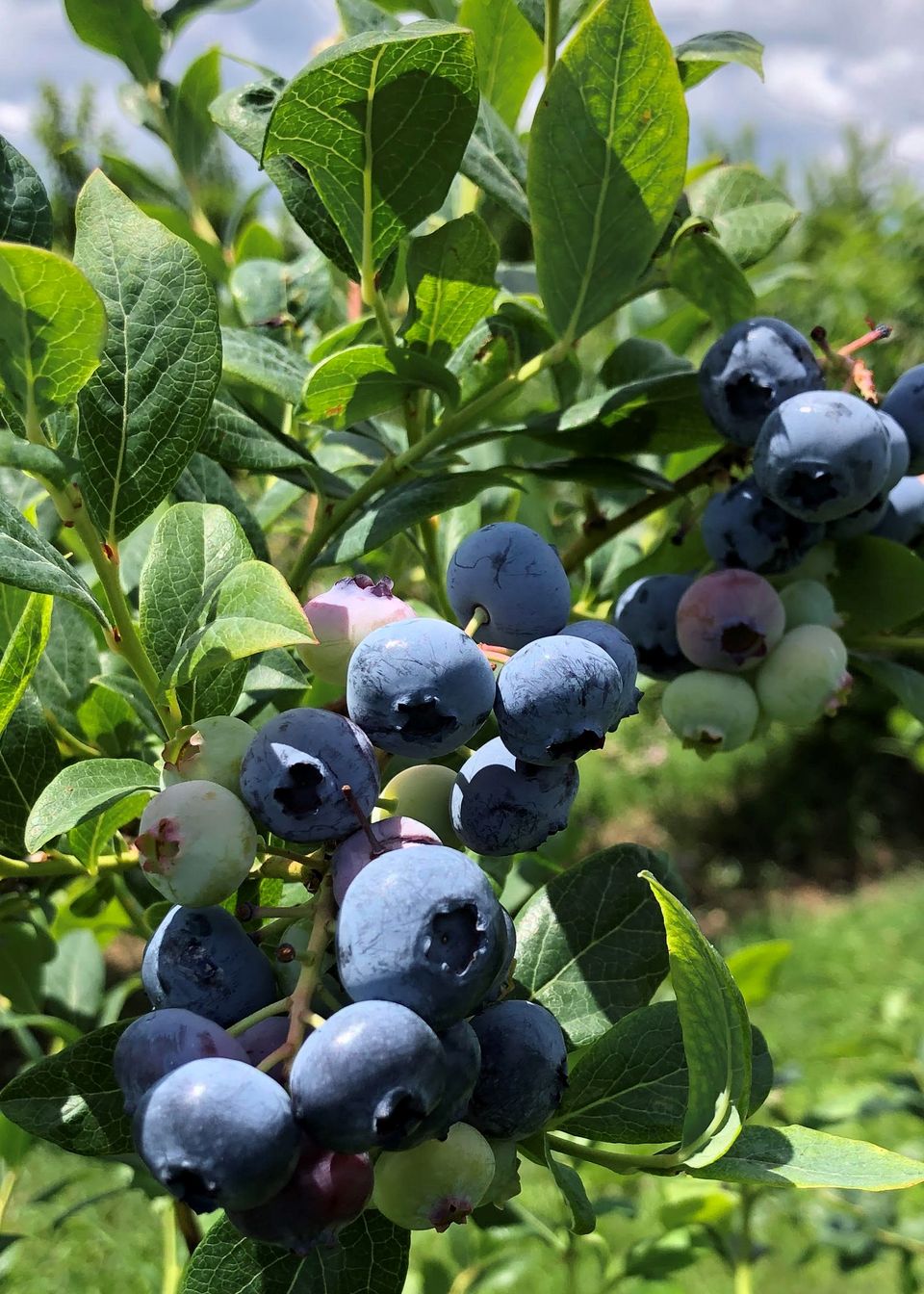 Blueberry Picking
Our blueberry season usually begins around the middle of July, and runs for several weeks into August. Big, beautiful berries loaded with flavor are what you'll find here! As with all of our fruit picking, we have no age restrictions. Your family will have an awesome time in our beautiful orchards picking berries and enjoying nature. We have a nice selection of summer vegetables, sweet corn, and tomatoes waiting for you in our stand when you're done too!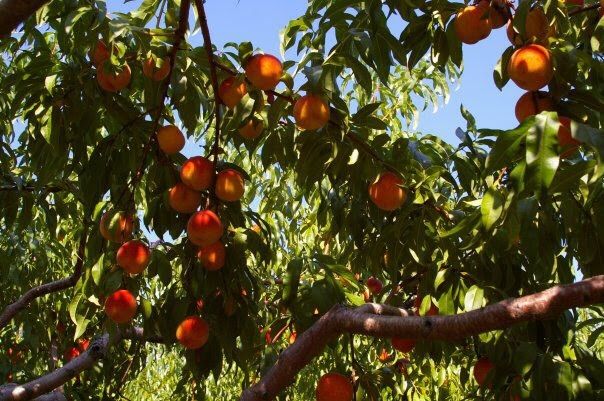 Peach Picking
Peach picking runs from early August until about a week into September. There's nothing quite like picking a juicy peach right from the tree and enjoying its sweet and delicious taste! We also have peaches in our stand already picked for those who prefer, along with blueberries and a nice assortment of summer vegetables, sweet corn, and tomatoes.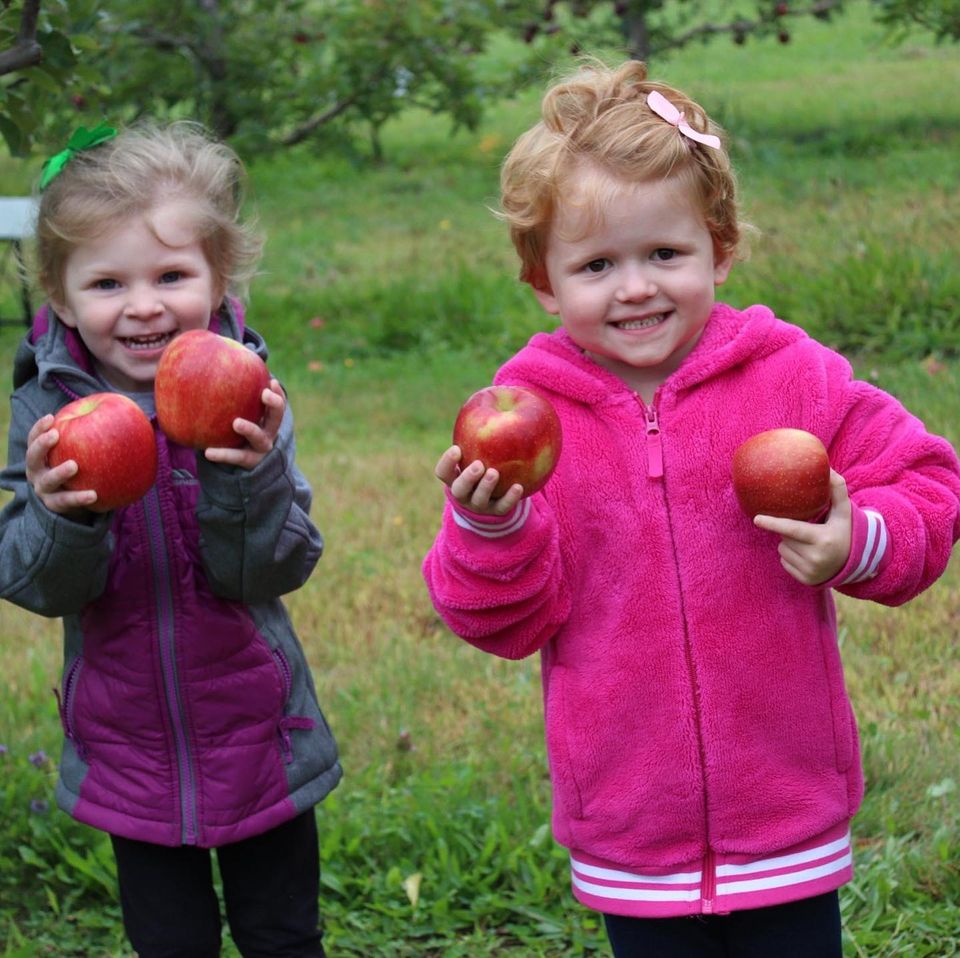 Apple Picking
Looking for a new tradition that the whole family can enjoy? Spend a day at our apple orchards, and pick your own farm-fresh apples. Picking usually begins on Labor Day Weekend.  Our orchard is breathtakingly beautiful and kid-friendly. We feature over a dozen different varieties of apples that are within arms reach, and can easily be picked by even the smallest of hands. Pick up some or our delicious apple cider along with a pack of our famous apple cider donuts, made right here on our farm!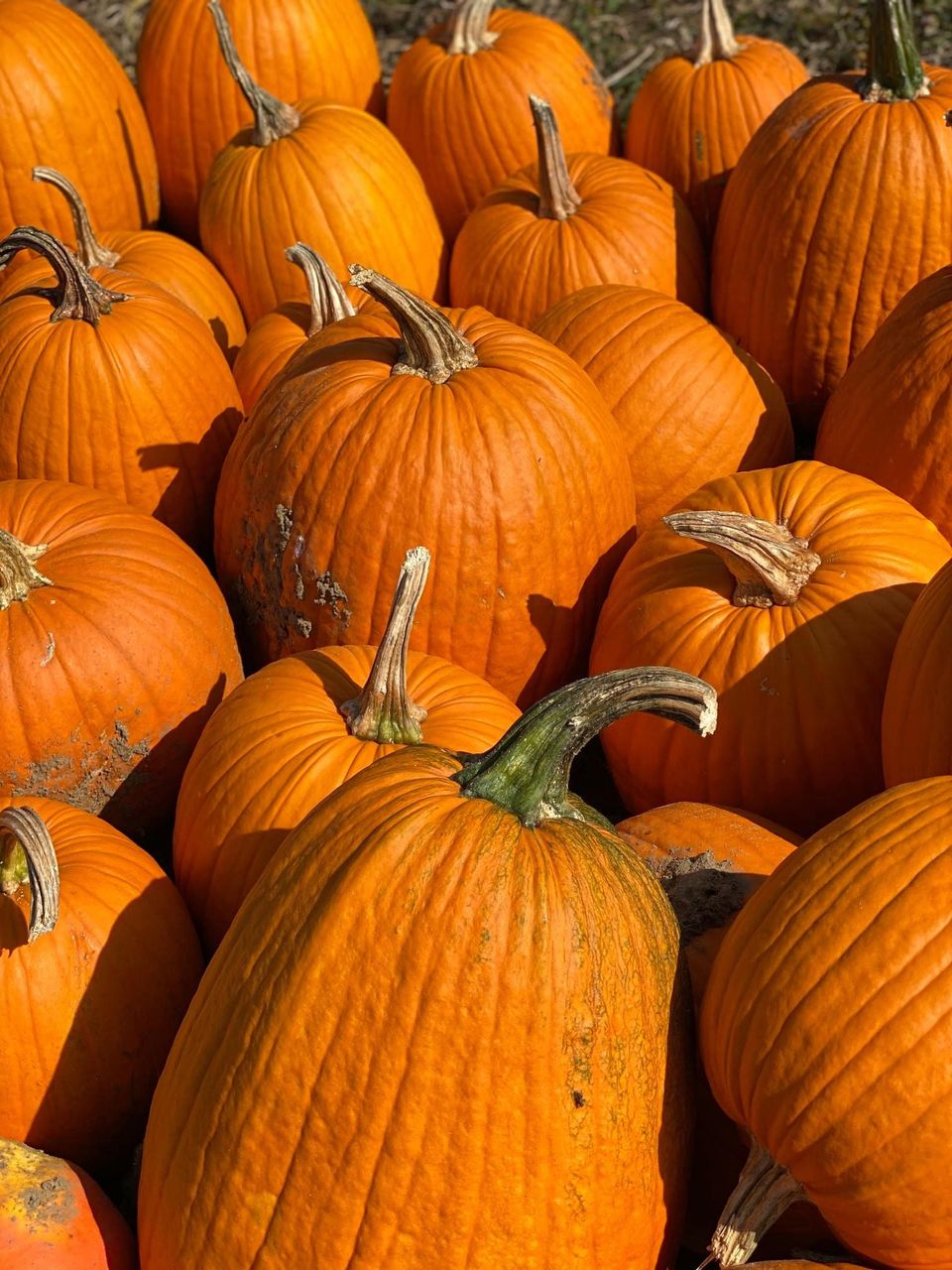 Pumpkin Picking
Our pumpkin patch is open beginning in October. Loads of beautiful pumpkins from which to choose, whether you're looking for sugar pumpkins for your pies, or the perfect pumpkin for Halloween carving and decorating! Hayrides to the pumpkin patch are available on weekends, weather permitting, and as with our other fruits, we have a nice selection already picked and in our stand ready for you to choose.